YOUR brand development opportunities

Who are Marketing Angels?
We help companies to spread their wings and fly higher
More than 15 years of experience in marketing
Knowledge and experience in the domestic and international markets
Experienced and certified digital marketing professionals
Joy and sparkle in the eyes when working with clients and helping them to reach new heights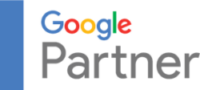 Our areas of successful collaboration
Pharmacy
Medical services
Interior design
B2B services
Food
Manufacturing
Tourism
Construction
Logistics
What can we offer to
YOU?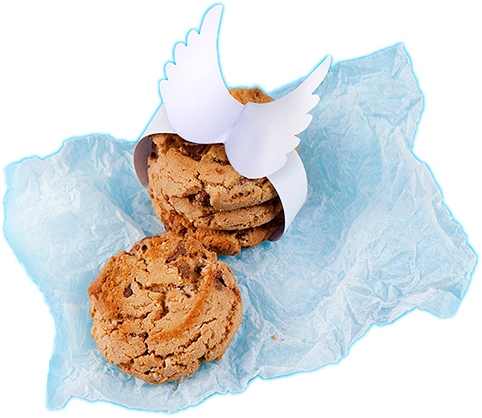 Brand session "A day with the angels"
Useful for: existing brands that struggle with finding right positioning in the market, as well as new brands
Method: Professionally moderated brainstorming session with the company representatives (3-4 hours) and analysis
Main benefits:
Better understanding of your brand's target audience and competitors
Definition of the brand essence, values and common understanding of them in the team
Brand slogan
Moodboard
Inspiring brand story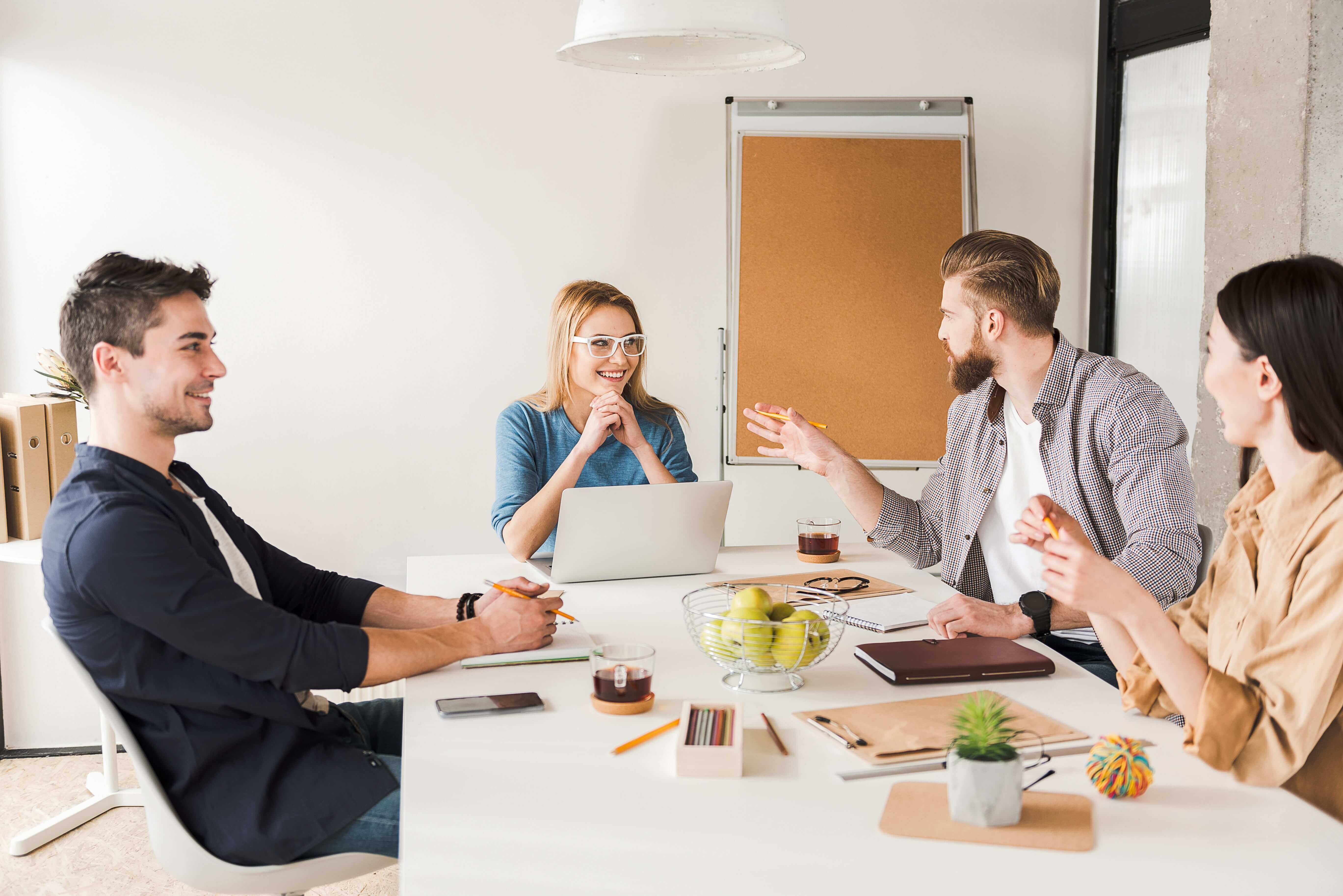 Dress to Impress
Small brand book
Logo, fonts, colors, logo usage guidelines + business card, company form, presentation template
Big brand book
The small brand book + advertising layouts, web banners, POS materials and souvenir design (up to 10 different corporate materials)
Marketing strategy and plan
Useful for: companies who don't know how to advertise their product or service
How can we help: we will create a marketing strategy and promotional activity plan to meet your business objectives and budget. A plan that inspires growth and reaching higher goals.
Your benefits: organized 1-year time schedule with specific marketing activities and budget.
You can implement this plan on your own or entrust it to our professional team – in which case all you need to do is to follow the results.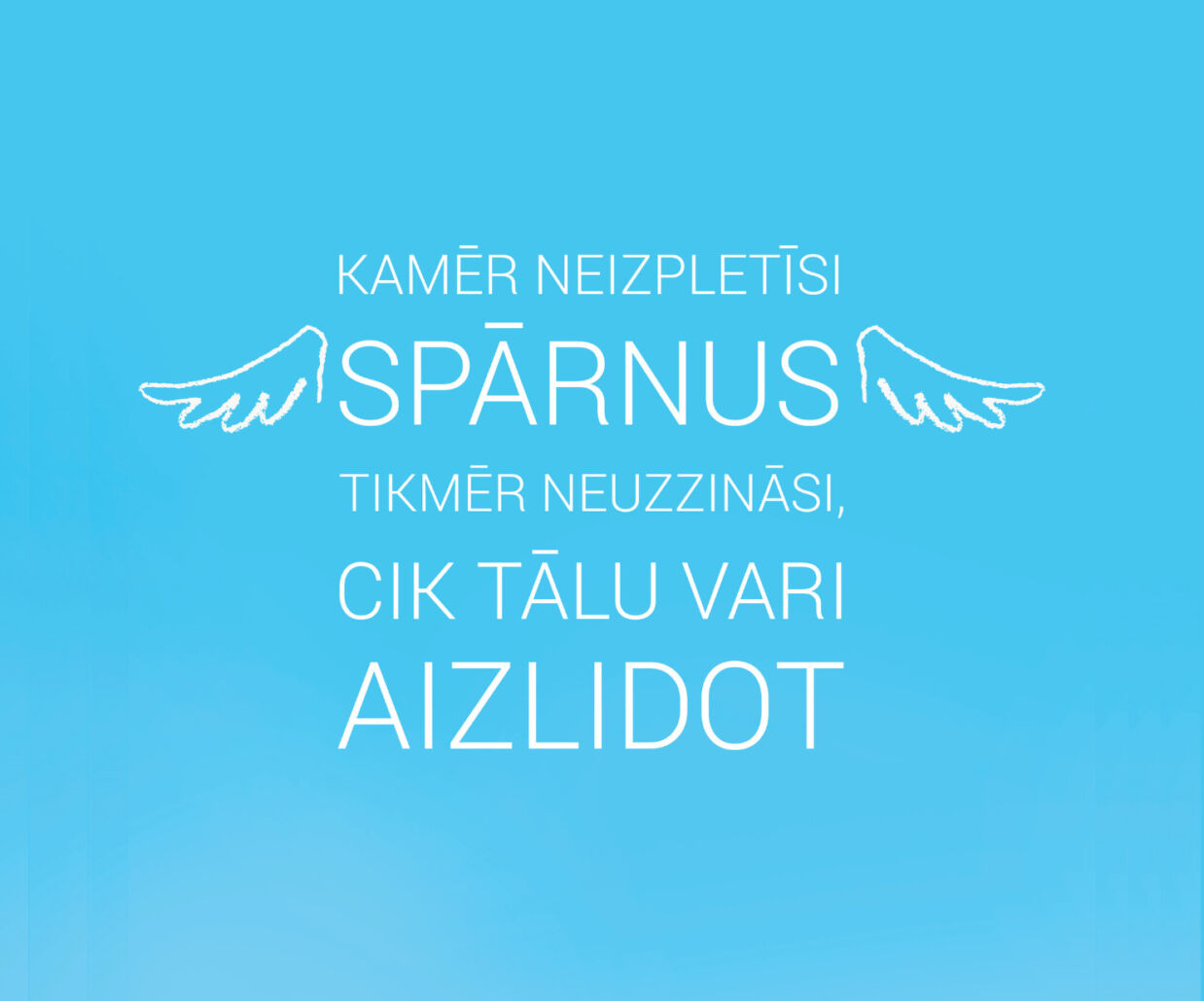 If you don't exist online, you don't exist at all.
We will make sure that your brand gets noticed by customers online and promote sales increase. In other words, we will be the wind beneath your brand's wings online.
Website performance boost – SEO, CRO
Social networks: Facebook, Instagram, LinkedIn
Banners, video advertising
Website - the brand's business card online
How can we help?
Customer driven website development from A to Z
Effective structure development
Website design
Professional copywriting
Visual content creation (photo, video)
Programming
We will also take care of your website's SEO to place your site in the top positions on Google search.
We also provide website CRO (Conversion Rate Optimization) audit and develop recommendations for improving the site performance.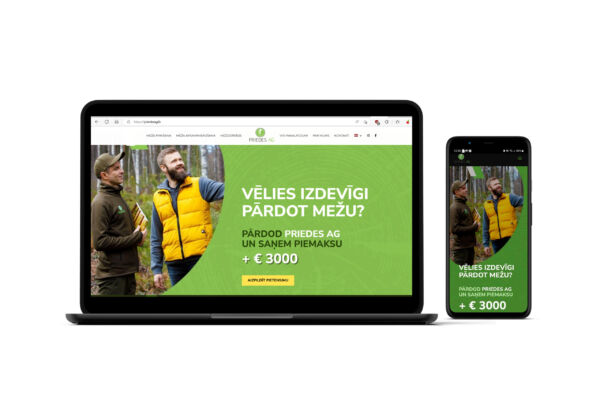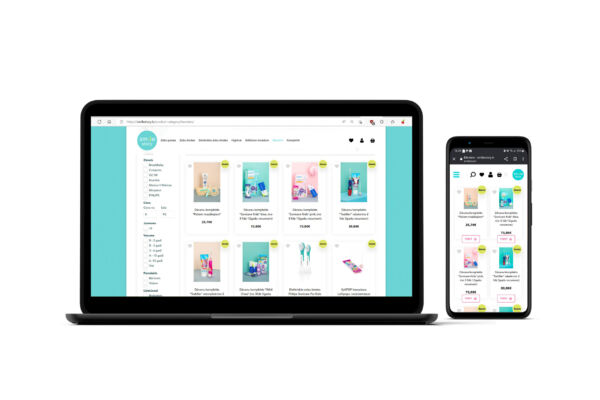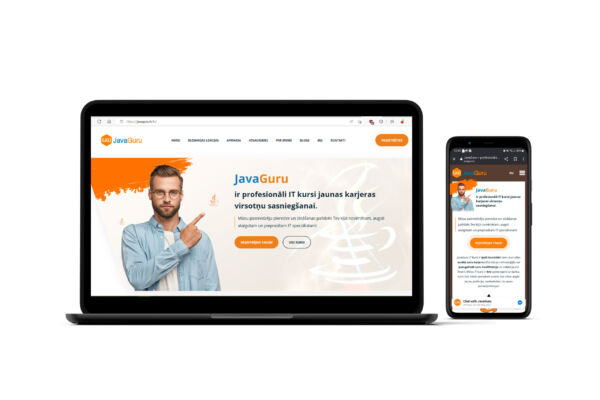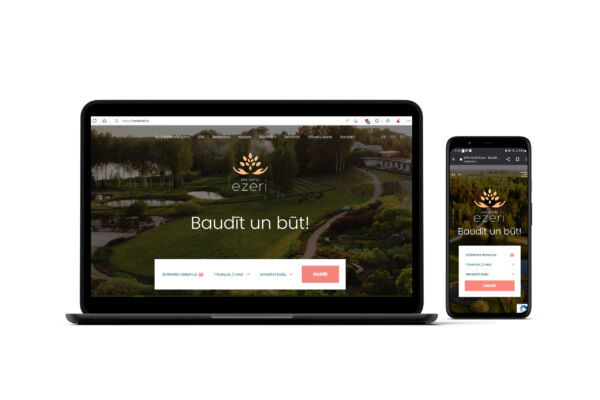 Engaging content on social media
We will create interesting and engaging content
We will create unified visual materials in accordance with the brand book. And if you don't have one, we will help to develop it.
We will use a variety of message formats, in order to engage more users (pictures, GIFs, videos, voting, carousel, etc.)
We will moderate comments and answer questions
We will prepare monthly reports
10-12% average engagement rate
Effective advertising on the Meta platform
We will create thoughtfully designed advertising campaigns targeting all stages of the purchasing funnel
We will carefully select a precise target audience based on your product specifications and campaign objectives.
We will develop compelling and visually appealing ads that effectively communicate key messages and encourage users to click.
We will monitor campaign performance and optimize for even better results
We will prepare monthly reports
2x more purchases, 2x lower CPA
Powerful advertising on Google Search
You don't need to wait to see the sales results. Advertising in Google Search helps you to reach people who are interested in your product or service and convert them into customers right away.
How can we help?
Keyword analysis
Development of advertising campaigns and advertising texts
Advertising optimization to reach specific client goals (cost per click, cost per conversion, conversion rate etc.)
Monthly reports
Prominent banner advertising on the Google Display Network
Reach a wide audience and achieve significant ad visibility by utilizing the Google Display Network of websites and mobile applications.
How can we help?
Advertising campaign settings, targeting
Creating noticeable advertising banners in different formats (.jpg, .html)
Advertising campaign management and optimization
Reports
Advertising on YouTube
YouTube is the second largest social media in the world with more than 2.6 billion active users
How can we help?
Advertising campaign settings, targeting
Advertising campaign management and optimization
Reports
What clients say
Ilona Muižniece

SIA «Walmark» Brand Manager

"We are very happy with the administration of "Marsieši" Facebook profile, the material is always professionally prepared and in accordance with the seasonal activities, as shown by the excellent results of the audience reach. We only have the best things to say about the professionalism, engagement and creativity of "Marketing Angels"."
Jānis Valdmanis

Dr. Apine Dental Clinic Manager

"Marketing Angels are professionals and have helped us to build our company from the ground up, from the strategy and brand development to the planning and implementation of variety of marketing campaigns. We highly appreciate the attitude, discipline and creativity shown by Marketing Angels in finding various out-of-the-box solutions."
Dmitry Zabarin

PRIEDES AG Head of purchasing department

"We entrusted all our marketing activities to the Marketing Angels team, and now we can breathe easy. With the help of the angels, we launched a comprehensive awareness campaign across Latvia that included TV, radio, outdoor, and digital advertising. We felt the results instantly."
Janne Järventausta

Managing Director, Ota-Tuote Oy

"I am so happy that you are our partner. Month after month you deliver really good results. Thank you for that. I believe that your good work is one component of our good sales in Baltics this year."
How does our cooperation work